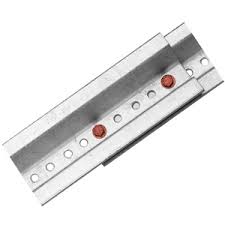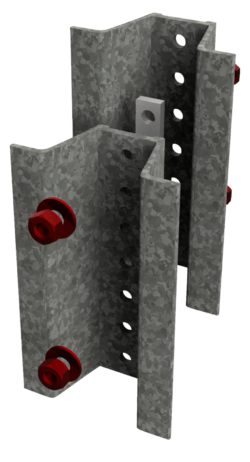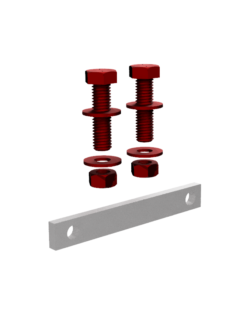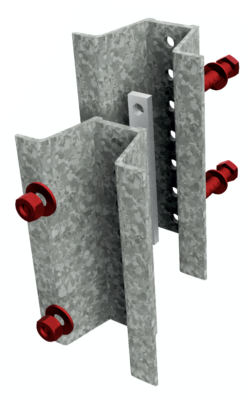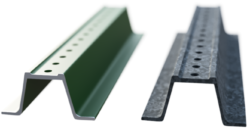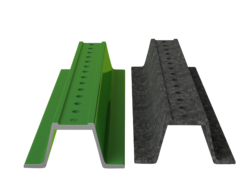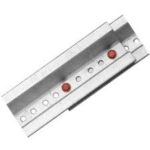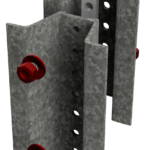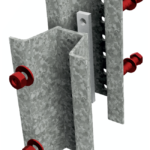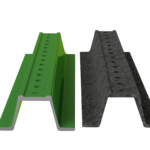 U-Channel Sign Post Units
Starting at $70.76
Description
Brand
Additional information
Description
U-Channel Sign Post Units.
Breakaway Devices. A U-channel post of re-rolled rail steel weighing 3 pounds-per-foot or less meets breakaway requirements by itself. If a heavier post is used, splices can be purchased commercially to install at ground level; alternatively a stub post of the same material can be set in a concrete base with a 4-inch length available to bolt to the sign post as a base connection. These devices improve safety when the post is hit, will make repair easier, and will make it possible to use a U-channel post when it has to be placed in a concrete area.
A sign support can become a deadly hazard when struck by a vehicle that drives onto the roadside; therefore, there is an MUTCD standard that requires all roadside sign supports in the clear zone (see Appendix B for description of clear zone) to be breakaway, yielding, or shielded by a barrier or crash cushion. 'Breakaway' is a term to describe crash tested sign supports that break or bend upon impact. This includes sign supports that, when struck by a vehicle, separate from the base and are knocked ahead of or up and over the errant vehicle. A 'yielding' support refers to a support that bends, allowing a vehicle to run over it. Barriers are typically not installed to shield roadside signs, especially on local roads; hence, the design of the post, regardless of the type, must provide the breakaway or yielding feature. All sign supports on highways within the clear zone must either be of a breakaway type meeting the crashworthiness criteria of NCHRP 350 (see references) or be shielded by guardrail, barrier, or an energy absorbing system meeting NCHRP Report 350 or the AASHTO Manual for Assessing Hardware (MASH) criteria. Additional information on acceptable breakaway sign supports can be found at FHWA's Office of Safety website: http://safety.fhwa.dot.gov/roadway_dept/policy_guide/road_hardware/breakaway/signsupports.cfm.
Brand
Eastern Metal Signs and Safety
Eastern Metal Signs and Safety
Additional information
| | |
| --- | --- |
| Weight | N/A |
| Dimensions | N/A |