If you're wondering how much drunk driving can do – just look at the staggering statistics that show drinking and driving is real and it can kill. It is a serious topic that is often overlooked. It is a topic that should be discussed more due to its very dangerous nature.
Every holiday season lives are lost due to drunk drivers. Known as the deadliest season for these types of accidents and fatalities, it is important to stay alert and pay attention to road signs while out and about. Not drinking and driving, even buzzed, is the best way to go to keep everyone safe on the road.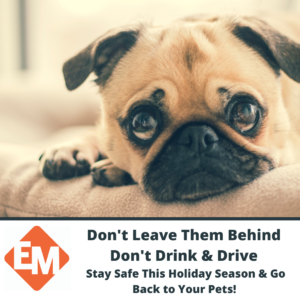 Drunk Driving Costs Millions of Lives
With millions of deaths each and every year that are alcohol-related and due to drunk driving, you have to keep in mind that you could harm someone if you choose to drink and drive. Think about the families, pets, people, and everyone else who you could hurt – not just in your life, but the lives of anyone else who you affect due to poor choices. These choices have a ripple effect on every one that is involved with them.
We are working towards keeping everyone on the roadways safe. Whether a part of a traffic crew, in the police force, doing construction, or cutting down trees, you can find that our safety products can help keep everyone safe. Search through our extensive catalog today to find out what we have available, or fill out the quote form below.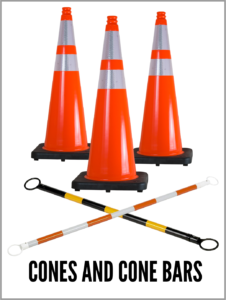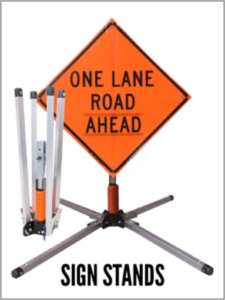 REQUEST A QUOTE FOR SAFETY PRODUCTS